I Web Guy Blog
Cisco Systems Inc Chief Executive John Chambers will step down in July after 20 years at the helm of the network equipment maker, a symbol of the dot.com stock boom 15 years ago now struggling to boost its bottom line in the era of cloud computing.
Company veteran Chuck Robbins, 49, will take over as CEO while 65-year-old Chambers, one of the longest-serving leaders of a Silicon Valley company, will become executive chairman and continue to be chairman, the company said on Monday.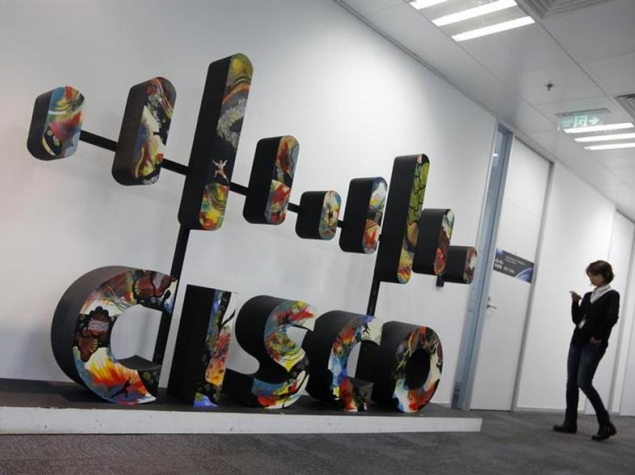 Wall Street analysts said a change was expected and could signal a refocusing of Cisco, which acquired dozens of companies under Chambers but has failed to make great headway outside its core networking business.
"In many cases where the CEO has been very acquisitive, the next guy pares down and refocuses the company, and that is what I would be expecting with this change," said Kim Forrest…
View original post 272 more words